BADDI
Our manufactory in Baddi,(Himachal Pradesh, India) , spanning approximately 27,000 Sq meters, produces aluminium foil, copper & copper based alloys such as ETP-Copper, TBC-Copper, DHP-Copper, Phosphor bronze grade I, II, III & grade IV, Gilding material, Nickel brass, Cupronickel, Commercial brass.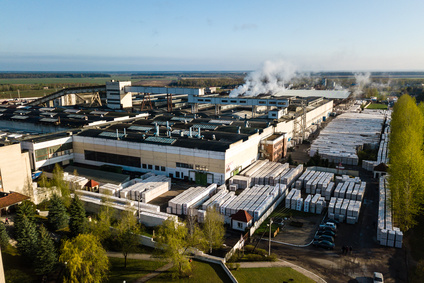 Both our production plants, Baddi and Nalagarh, are strategically located in the one of the most prestigious industrial towns of the country. Baddi is located on the border Himachal Pradesh and has close proximity to metropolitan cities & states like Chandigarh, Haryana & Delhi. In the area there is ample supply of electrical power leading to higher productivity and lower costs.
Testing Laboratory and Chemical lab are installed at our production units to ensure that our products are of high quality and cater to the exact requirements of our customers.